by Richard Connor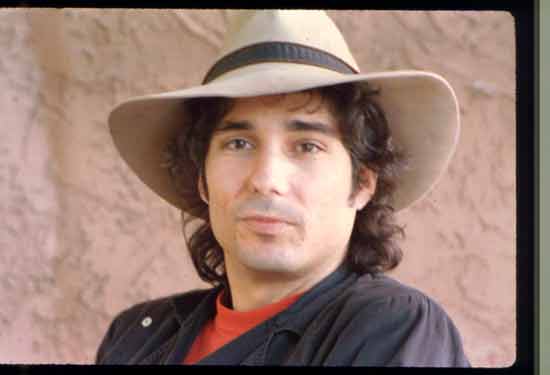 I want to record more songs, more albums, and more radio shows.
Doing is learning and I've got so much to learn.
We only had a stereo input with our ProTools MBox. So I miked the drums using a cardioid mike near the floor, a few feet in front of the kick drum (ATM 441) and another mike directly overhead, about a foot from the plaster ceiling pointed at the snare drum about 4 feet from the drum set.(AKG Perfection)
Weird stereo, but I love it.
If I had more mikes I would have done it differently. But it wouldn't have sounded like this.
The bass was recorded on almost all songs through the Marshall Mk.V 50Watt amp Coyote purchased in 1978. Unfortunately, because we were using really old strings from the LEVEL 2 = CHRIST KILLER album, they were a bitch to tune.
"Hurts To Know" is one of the original bass sessions we kept. So is, "I Want You To Love Me."
This album was recorded in the order it is on the album except for "Change Your Mind," and "All Alone," which were recorded the previous year WITHOUT Coyote's drumset.
Maybe I'll add more later,
Richard Connor www.DickyDare.com


CD Album Title: "LEVEL 3 = I Want You To Love Me"
Artist: American Zen
Record Company: Shaolin Records
Released: September 11, 2008
Next page

of the LEVEL 3 Website