by The Hippy Coyote
This is my third time writing this webpage.
The first time was love lost...I love you...I want you...
The second was pissed off: you didn't wait, you gave up, you lied...
This one is from a guy up on LEVEL 4 = KUNG FU COWBOY.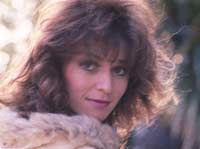 Less emotional.
Less bitterness.
Life is like watching a movie...eventually.
If you can get past the emotion you can move on.
I've got new emotional obstacles to deal with...
But I love you. I love you all. Whoever you are. Whoever you were.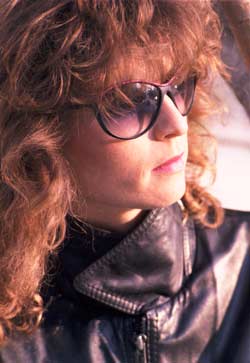 I'm ready for love.
I'm open minded again about love.
I don't care what size or color or nationality or species...alright, I'll set some limits:
She has to like me
and...she can cook...or pay for dinner
she's a great housekeeper...or has great room service!
uh...she has to like to look at me...and tell me when I've got a nose hair...
but, I don't want some doctor I see just one or two hours a day--If I'm really in love, then I want her there all day long...you never know when you'll get an opportunity to...and then we could...
SEE!
I'll know I've found her when I see her there!

The Coyote
Next page

of the LEVEL 3 Website

CD Album Title: "LEVEL 3 = I Want You To Love Me"
Artist: American Zen
Record Company: Shaolin Records
Release Date: September 21, 2008